NORTH CAROLINA
Click counties in the state map to
view properties listed in that county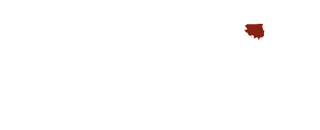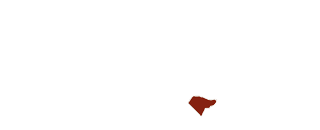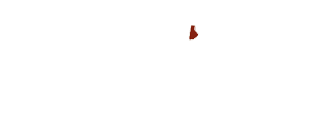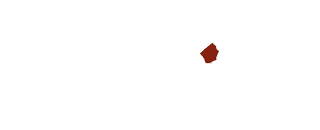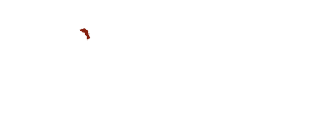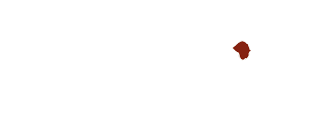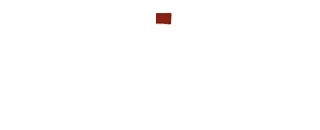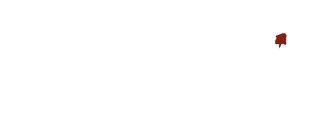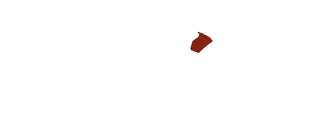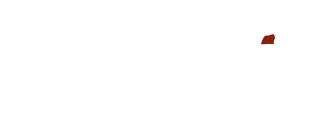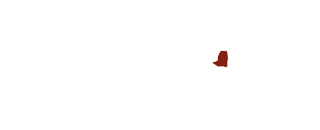 ID: Willcox 30 Acres Moore County, NC, 30 Acres, Spies Road
Description
Call Frank Sheppard at 910-635-5937 or Rodney Dozier at 910-315-2907.  
Henly Hill Gold Mine
This picturesque +/- 30 acre gold mine/recreational property near Robbins is an extremely rare find.  A must have for anyone wanting to own a piece of history or for the outdoor enthusiast seeking thrill and adventure. This phenomenal find was the original site of the late 1800's Henly Hill Gold Mine which is even noted in the deed. The gold mining operation was conducted on the south side of the property near the creek and remnants from the excavation and mining site are still present. With over 1,400 feet of creek frontage on the Cabin Creek, this is an ideal location for canoeing, kayaking, tubing, fishing, camping or just relaxing by the creek taking in the impressive scenery. The topography of this property is fairly level as you enter from the road and descends a quarter way through where it begins to slope towards the creek. About midway through the property, it begins to ascend to a ridgeline and descends again to a beautiful stream meandering through the back of the property. There's a small waterfall on this stream that is tranquilizing and mesmerizing as the water cascades towards the creek. There are plenty of nature trails to hike and a few small roads winding through the property. The timber on this site consists of mature hardwood trees with some pines.
There is also over 1,000 feet of road frontage for easy access to Spies Road. County water is available and a fire hydrant is on the roadway at the property. A small piece of this property does cross Spies Road and is divided by a railroad track crossing through it. The property has not been perked. Don't miss out on the opportunity to own a property that is truly unique and one of a kind.
For more information on this property call Frank Sheppard at 910-635-5937 or Rodney Dozier 910-315-2907.
 Parcel ID# 00013369   Deed: Book 4615 Page 222
Property Data
Road Frontage
Rolling Terrain
Water Front Property
Creek
Railroad Easement
Deer Hunting
Turkey Hunting
27376 ◊ West End ◊ North Carolina ◊
 Mobile: 910-635-5937
This email address is being protected from spambots. You need JavaScript enabled to view it.
Scan with your smartphone and take this property with you