NORTH CAROLINA
Click counties in the state map to
view properties listed in that county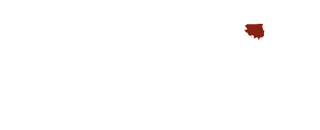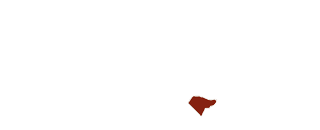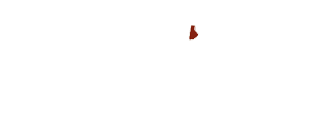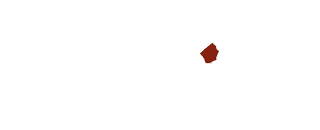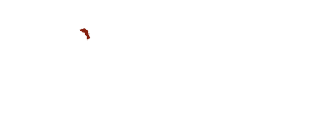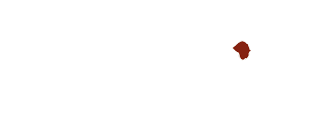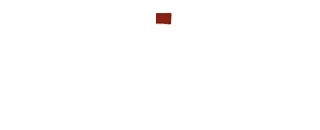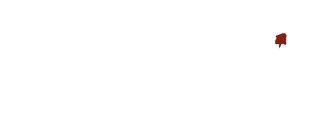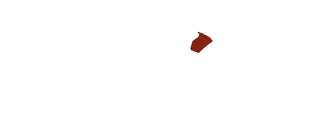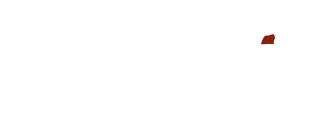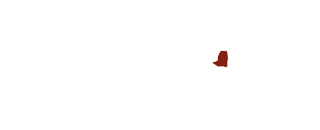 Paul Turner
Zip Code : 28170
City : Wadesboro
State : NC

 Mobile:704-695-6518
This email address is being protected from spambots. You need JavaScript enabled to view it.
Agent Properties
Results 1 - 1 of 1
Price :
$ 235,000
$ 199,500
 Location : Ansonville Polkton Road ♦ Wadesboro ♦ North Carolina ♦ Anson ♦ United States
Call Paul Turner at 704-695-6518.  This tract is located in the north-central section of Anson County.  The property is situated northwest of the j...
Can't Find What You're Looking For?
Properties sometimes sell before we can get them posted on the website - because we were aware someone looking for just that type of property. Complete the short inquiry form below to let us know what you're looking for. Provide us with information about what you want, such as acreage, dwellings or buildings, type of land, etc. We'll follow up to drilll down on further details. We may have even just secured a listing of that special property!
You are here:  

Paul Turner