NORTH CAROLINA
Click counties in the state map to
view properties listed in that county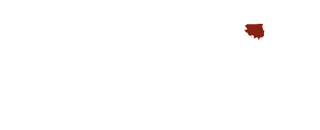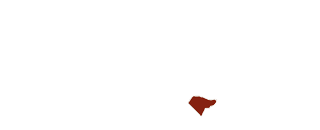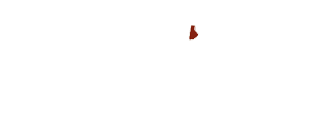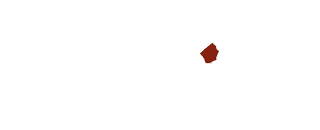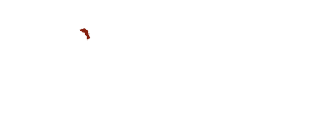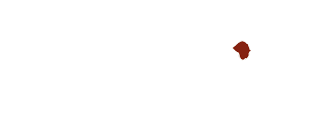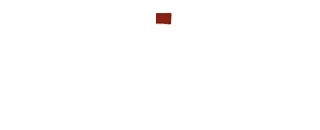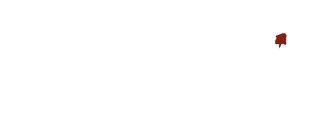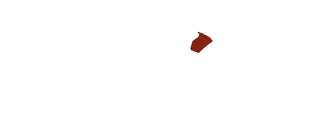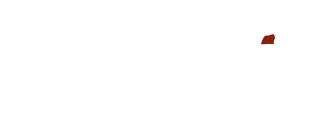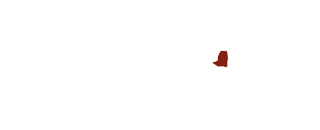 Kenneth Chesson
City : Williamston
State : North Carolina

 Mobile:252-809-3896
This email address is being protected from spambots. You need JavaScript enabled to view it.
Agent Properties
Results 1 - 2 of 2
 Location : Whitaker Lane ♦ Williamston ♦ North Carolina ♦ Martin ♦ United States
Call Kenneth Chesson at 252-809-3896. Property on the Roanoke River is hard to find! Here's your opportunity to own land that sits on the banks of ...
 Location : US Hwy 64 ♦ Williamston ♦ North Carolina ♦ Martin ♦ United States
Call Kenneth Chesson at 252-809-3896.  Here's your chance to own a unique property!  Located on US Highway 64 just 1/2 mile East of Williamston, th...
Can't Find What You're Looking For?
Properties sometimes sell before we can get them posted on the website - because we were aware someone looking for just that type of property. Complete the short inquiry form below to let us know what you're looking for. Provide us with information about what you want, such as acreage, dwellings or buildings, type of land, etc. We'll follow up to drilll down on further details. We may have even just secured a listing of that special property!