NORTH CAROLINA
Click counties in the state map to
view properties listed in that county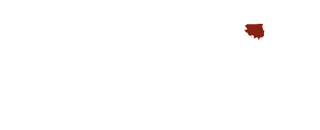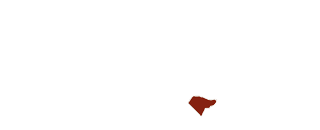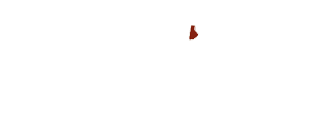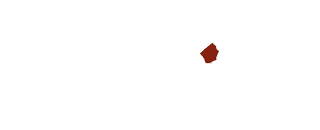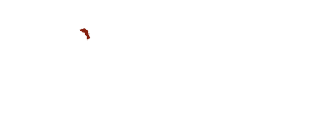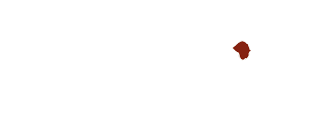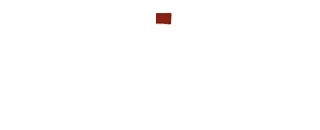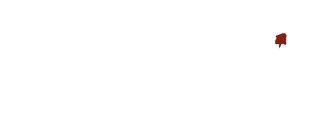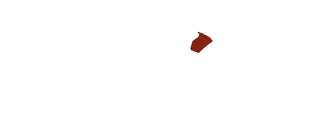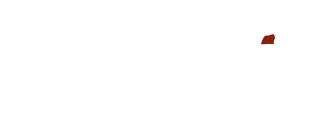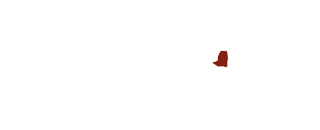 Hoke County
Properties
 Location : 160 Gladhill Acres ♦ Raeford ♦ North Carolina ♦ Hoke ♦ United States
Living Space : 1,770 acre(s) ♦
The Gladhill Farm is a mixture of open pasture and timber with a home and a small creek.  The house is 3 bedroom, 2 bath with a garage, and screene...
Price :
$ 285,000
$ 275,000
 Location : Off of Koonce & Philippi Church Rd ♦ Raeford ♦ North Carolina ♦ Hoke ♦ United States
Contact George Manning 252-559-9272 Here is a large parcel of land just minutes from Fayetteville but far enough away to be in the country. Tot...