NORTH CAROLINA
Click counties in the state map to
view properties listed in that county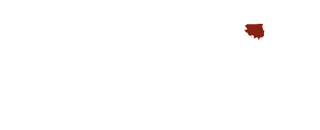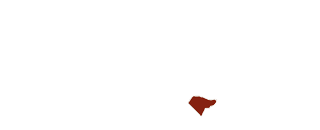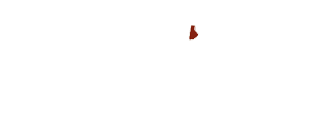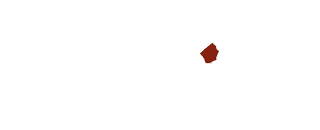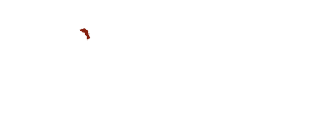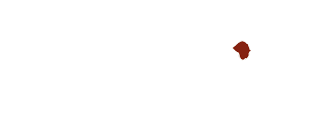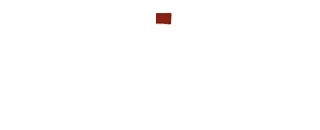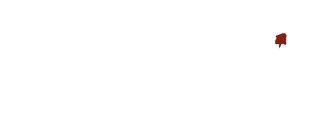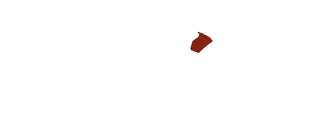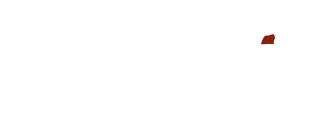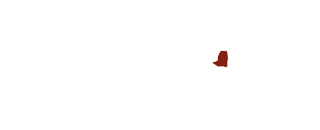 Lee County
Properties
 Location : 1168 S Plank Road ♦ Sanford ♦ North Carolina ♦ Lee ♦ United States
   Call Steve Dana at 910-690-5800. This beautiful property, located off of Plank Road in northwest Lee County, offers a host of opportunities ...
 Location : 745 Sellers Rd ♦ Cameron ♦ North Carolina ♦ Lee ♦ United States
25 Acre Hog Farm Nursery 4 Houses built in 1994. The female side of two of the houses were replaced in 2012. Floors are metal tri bar. The capaci...