NORTH CAROLINA
Click counties in the state map to
view properties listed in that county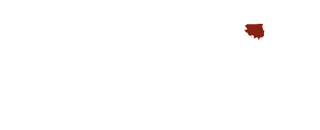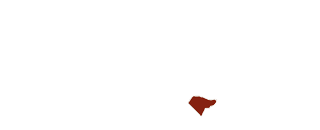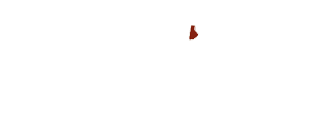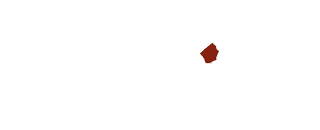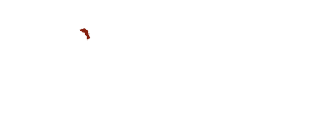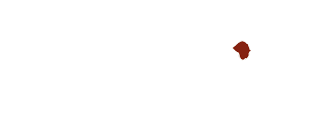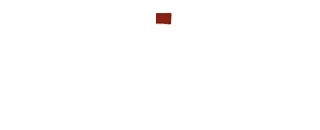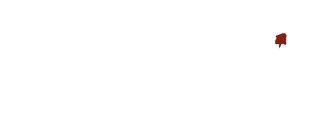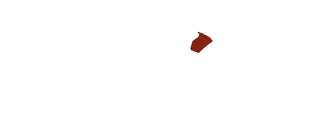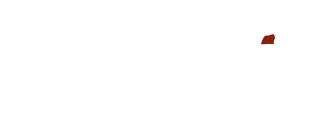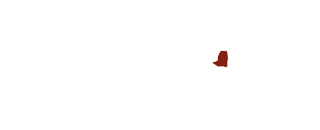 Sampson County
Properties
ID: Whitfield Hog Farm 42 Ac
William R King Rd
This property is an active working farm with a single feeder to finishing house for swine permitted for 1200 head.  There is a two stage waste lago...
ID: Zizzi 36 Acres
Parker Memorial Rd
36+/- acres of prime agricultural land in Sampson County.  Approximately 32+/- acres of tillable land.  Location is convenient to Clinton, Roseboro...
ID: Burford 19 Acres
Needmore Rd
This property would make for a great small hunting track.  The old fields could be reclaimed and put into food plots.  It has a small pine plantati...
ID: Ehiogu 10.77 Acres
Big Piney Grove Road
The trailer does not convey with the property but can be purchased separately.  The trailer is a 2013, 16 x 76 with all appliances.  The homesite h...
ID: Dale 3 Acres
Trinity Church Road
This 3 acre tract is currently setup as a small hunting tract that produces good numbers of whitetail deer and an occasional black bear.  The small...
You are here:  

Sampson County