NORTH CAROLINA
Click counties in the state map to
view properties listed in that county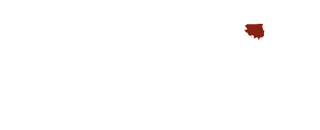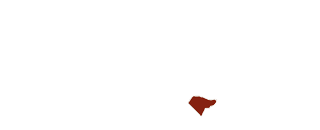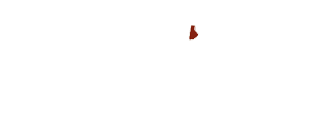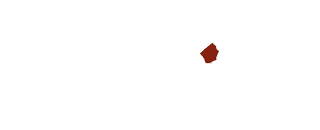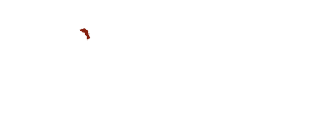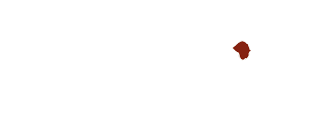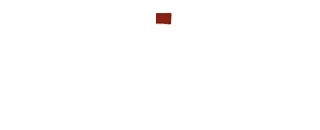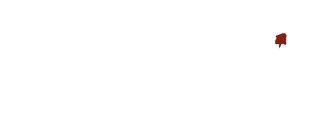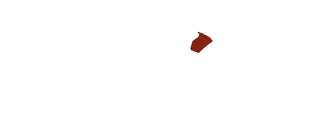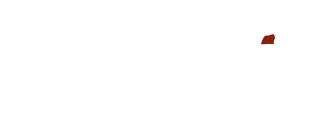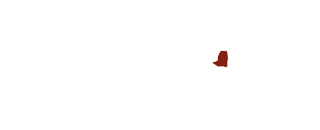 Union County
Properties
 Location : Batchelors Knob Road ♦ Marshville ♦ North Carolina ♦ Union ♦ United States
Call Patrick Bryant 910-995-6386.  This parcel has several possibilities.  It has the potential for a beautiful homesite situated on top of a high ...
 Location : Hwy 205 ♦ Marshville ♦ North Carolina ♦ Union ♦ United States
    This 37 acre tract is located on hwy 205, north of Marshville, N.C. It has over 550' of road frontage on the east side of 205 and also over 9...