NORTH CAROLINA
Click counties in the state map to
view properties listed in that county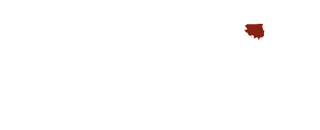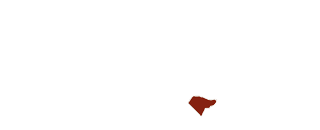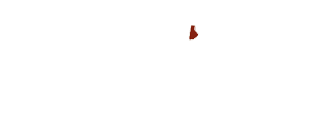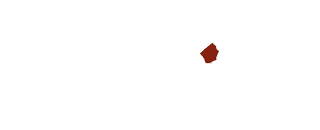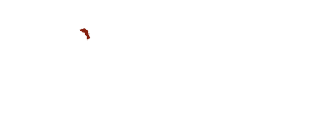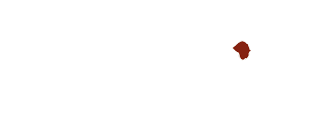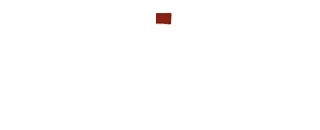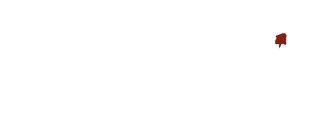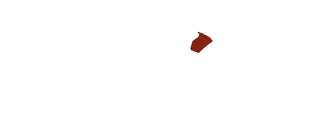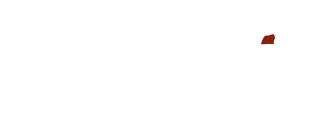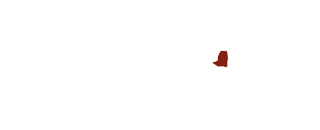 ID: Erpenbach 40 Acres Harnett County, NC, 40 Acres, Cypress Church Road
Description
Call Chris Douglas at 919-478-4252.  This property contains 2 tracts totaling over 39 acres!  Predominantly level with growing timber, this tract is located in Harnett County near the intersection of Cypress Road and Cypress Church Road on the Harnett/Moore County line.  The tract has over 250 feet of road frontage then widens to a large timber parcel primarily with loblolly pines but also a good mix of hardwoods.   
The property has been managed for timber for many years and is surrounded by other large tracts in different stages of timber growth offering the secluded "country feel" with "up town" amenities only minutes away!
Newly established roads give access to the whole property.  A staging area has been established for storage, camping, shooting, hunting and maintenance activities.  This area could be utilized as a home site.  The main road that runs along the eastern border offers a shooting range of over 400 yards.  Branching off this main road is an approximately 1/2 acre food plot complete with feeder and tree stands.  Multiple shooting lanes also branch off other parts of the main road to offer sheltered openings for deer and turkey.
Multiple fruit and mast trees have been planted throughout the property for beautification and wildlife use.  Deer and turkey resided here prior to the improvements but now the enhancements are sure to hold wildlife on the property year round.
You have options:  Excellent property for enjoying the solitude of a private estate, could be cleared for development, chicken farm, hunting tract or left to continue to grow timber. 
Info Points:  
8 minutes from US 1 / Cameron
30 minutes from Spring Lake / Fort Bragg
30 minutes from Sanford
20 minutes from Southern Pines
12 minutes from Hwy 87 / Spout Springs
For more information on this property contact Chris Douglas at 919-478-4252.
Property Location
Address
1352 Cypress Church Road
28355 ◊ Lemon Springs ◊ North Carolina ◊
 Mobile: 919-478-4252
This email address is being protected from spambots. You need JavaScript enabled to view it.
Scan with your smartphone and take this property with you