NORTH CAROLINA
Click counties in the state map to
view properties listed in that county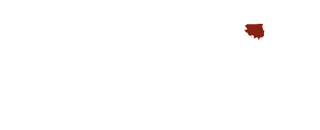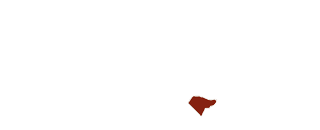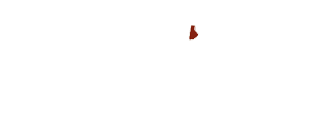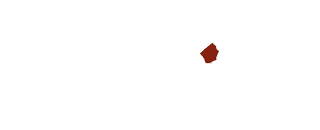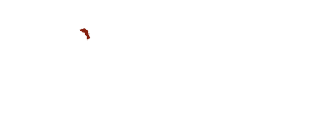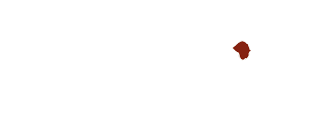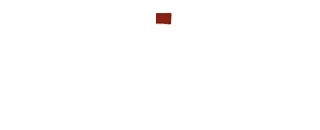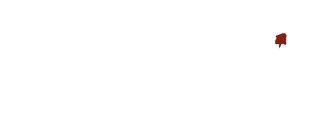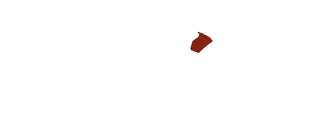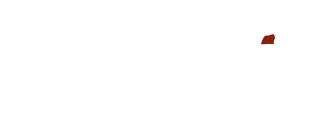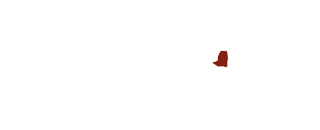 ID: Lovick Road 9.29 Acres Lovick Road 9.29 Acres
Description
9.29 +/- Acres Property consits of two separate lots.
One lot is 2.7 +/- Acres. One lot is 6.59 +/- Acres.
Property consists of agriculture land, a small amount of woodland and a small cutover.
Quiet country living within about 10 minutes of Kinston and 25 minutes of New Bern.
Property Data
Road Frontage
Power to Property
No Restrictions
Flat Terrain
Crop Land
Deer Hunting
28501 ◊ Kinston ◊ NC ◊
 Mobile: 252-560-8106
This email address is being protected from spambots. You need JavaScript enabled to view it.
Scan with your smartphone and take this property with you