NORTH CAROLINA
Click counties in the state map to
view properties listed in that county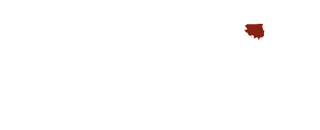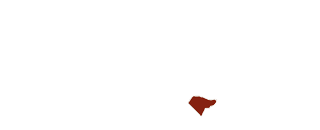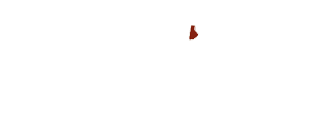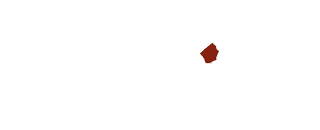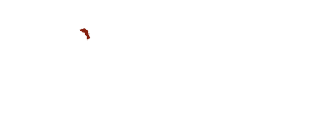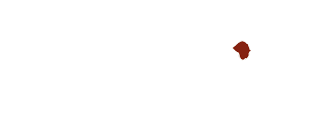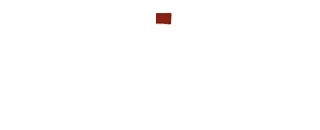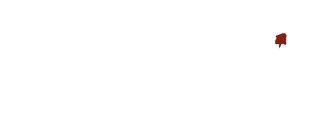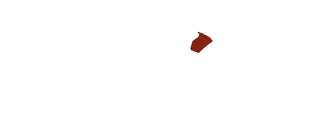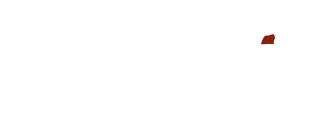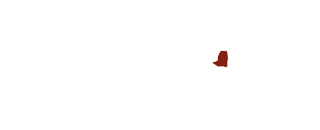 ID: Sharpe 30.8 Acres Richmond County, NC, 30.8 Acres, Battley Dairy Road
Description
Call Patrick Bryant at 910-995-6386.  Richmond County, North Carolina does not have many properties like this one for sale.  This tract of land consist of 30.81 acres of land and has a 2 bedroom and 2 bath home.  The home is a little over 800 sq. ft. and was recently remodeled in 2012.  During that time the home was updated with a new metal roof, new metal siding, and new floor coverings.  Also, all the plumbing was updated and electrical was upgraded to a 200 amp service.  The front of the house has a nice covered porch overlooking the  .6 acre pond that was restocked with shell-crackers and hybrid bream in 2011.  The fish are hungry and are waiting for a willing angler to come catch some.  Also, on the property is a nicely built workshop that was made with hand hued lumber.  The shop has lean to sheds built around it on three sides, allowing you to park small equipment and mowers that need to be kept out of the elements.  This Barn is completely wired with a 100 amp service and water for any of your needs.  There is another lean to shed on the property that was built on to a dry van trailer.  This would make a great storage container for someone with a lot of personal property. 
Timber/Recreational:
This tract has several different stands of timber on it.  It has 8 acres of mature timber on upland soil, consisting of pine, oak and poplar mix.  There is also 7 acres of land that is in the lower areas of the property, consisting of mostly poplar and gum.  The tract borders Marks Creek, which is one of the property lines to the South.  In 2010 the owner planted a 9 acre field in longleaf, since then they have grown and are getting close to being ready to start raking for straw.  The remaining land consist of nice food plots for wildlife, 2 acres of young longleaf, 1/2 acre of blueberry and apple trees, and a 3 acre powerline easement.  There are numerous deer, turkey, and duck that inhabit the area due to the numerous forages that they can choose from.  This tract won't last long.  Give me a call to schedule an appointment for viewing at 910-995-6386.
Property Data
Road Frontage
Private Road
Power to Property
Municipal Water
Septic
Flat Terrain
Pond
Mature Timber
Pine Plantation
Barn
Fencing
Existing Buildings
Deer Hunting
Duck Hunting
Turkey Hunting
Property Location
Address
1034 Battley Dairy Road
28338 ◊ Ellerbe ◊ North Carolina ◊
 Mobile: 910-995-6386
This email address is being protected from spambots. You need JavaScript enabled to view it.
Scan with your smartphone and take this property with you