NORTH CAROLINA
Click counties in the state map to
view properties listed in that county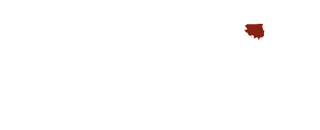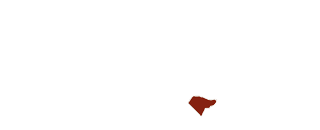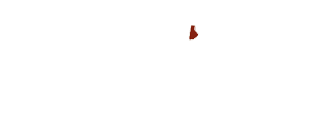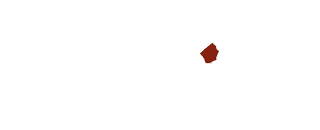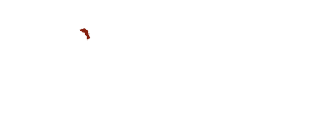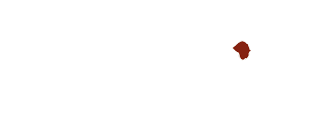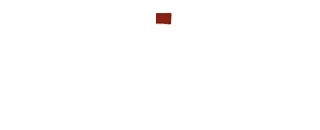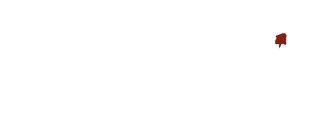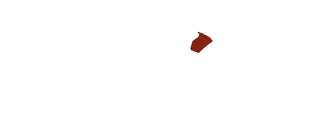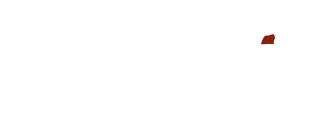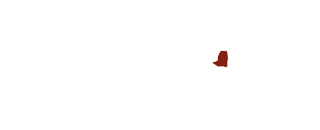 ID: Chappell Chicken Farm Richmond County, NC, 29.47 Acres, John Moore Road
Description
Call Patrick Bryant at 910-995-6386.  This 5 house chicken farm consists of 29.47 acres and currently has a contract with a reputable chicken company.  
It consists of:
4 - 45ft x 600ft houses built in 2011
1 - 45ft x 500ft house built in 1994.  Updated in 2011
1- 40ft x 52ft litter shed
1 - 50ft x 100ft litter shed
New incenerator
2 - perkins generators that run the farm if the power goes out
There are 95 contiguous acres that could be purchased with this property 
Contact Patrick Bryant at 910-995-6386 to schedule an appointment to view the houses.
Property Data
Easement to Property
Private Road
Power to Property
Well
Flat Terrain
Working Chicken Houses
Property Location
Address
375 John Moore Road
28338 ◊ Ellerbe ◊ North Carolina ◊
 Mobile: 910-995-6386
This email address is being protected from spambots. You need JavaScript enabled to view it.
Scan with your smartphone and take this property with you