NORTH CAROLINA
Click counties in the state map to
view properties listed in that county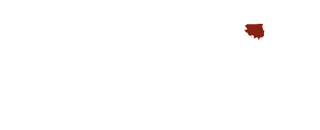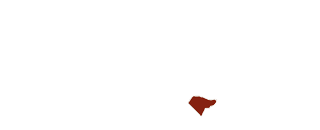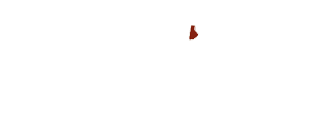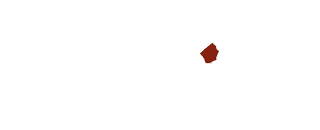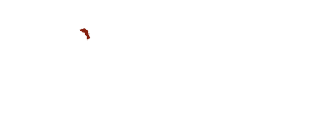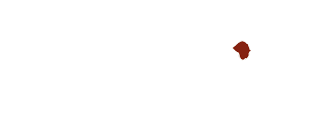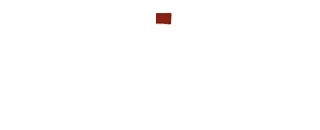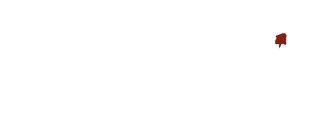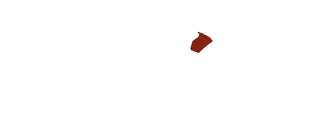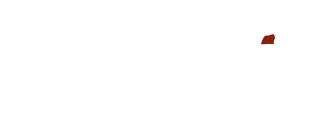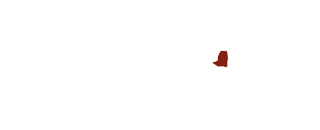 ID: Bridges 20 Acres 1168 Plank Road, 20 Acres
Description
This video shows the entire farm including additional barn and acreage. 
Click on link below to view listing for entire farm.
 Call Steve Dana at 910-690-5800.
This beautiful property, located off of Plank Road in northwest Lee County, offers a host of opportunities for the industrious cattleman or horse lover!
Up to an additional 243 acres can be purchased along with this property.  See link above (171 acres Bridges Farm).
This property has a brick home just under 4,000 sq. ft.  Enjoy the large kitchen with plenty of counter space and cabinets.  Relax after a long day in the spacious living room.  As you walk upstairs you'll find numerous bedrooms for children, grandchildren and guests.  The stunning master bedroom with his and her closets, counters and sinks offer an amazing retreat from a long day on the farm.
Step out on the back deck overlooking the beautiful pond and pasture.
Enjoy the beauty and tranquility of the two long country lanes that lead into the property.  Two gated entrances protect you from the outside with keypad entry.
Power outages are a thing of the past with a 100 Kilowatt diesel generator in place and capable of powering the whole farm.  
A heated and air conditioned 4,000 sq. ft. horse barn including a large tack room with a full bathroom and 5 stalls with plenty of room for more.  
A heated maintenance shop with over 4,000 sq. ft. under it roof is ready to hold vehicles, tractors and equipment needed for maintenance of this property.
The pond is behind the house and is stocked with fish offering a beautiful backdrop for your enjoyment.
Enjoy a lifetime of private country living with a property that can grow with you or you can grow into!
For more information call Steve Dana at 910-690-5800.
Property Data
Road Frontage
Easement to Property
Private Road
Power to Property
Well
Septic
No Restrictions
Rolling Terrain
Water Front Property
Pond
Pasture
Crop Land
Mature Timber
Barn
Fencing
Existing Buildings
Deer Hunting
Turkey Hunting
Property Location
Address
1168 S Plank Road
28387 ◊ Southern Pines ◊ NC ◊
 Mobile: 910-690-5800
This email address is being protected from spambots. You need JavaScript enabled to view it.
Scan with your smartphone and take this property with you